Enjoy studying at your rhythm…
for years and years to come
Year One of the Online Study Circle
with Matthias Roth
Get the twelve chapters spanning April 2019 to March 2020
In all my years of study I have never understood 1st Depth as I do in this moment.
The depth, yet practicality of your teaching is profound in this new found discovery and meaning I have of 1st Depth.
After the feeling exercise in your video I feel so present in my body. So calm with full awareness of myself.
With sincere Gratitude for your heartfelt knowledge of this Healing Art,
I Thank you
Sandra Krist
Thank you. Very beautifully explained, very clear.
Anna Ter Steege
I love the way you teach. Your words are precise, they speak to my mind, nourishing it AND, at the same time, your body's movements give to me a silent comprehension, much deeper, direct and ancient.
Gianna Grandi Lambelet
Wonderful, thats all I can say ..... I love the way you teach ...
Charleen Betn
Five elements
make up each of your 12 episodes :
Three categories of videos
for three distinctive angles
Teaching
Generally broken down into several segments, the teaching videos take you right into the flesh and blood of the subject with rich imagery, and in a language that speaks to more than the mind alone.
Feeling
The feeling exercises demonstrated on video provide the sensory and sensitive pathway into the heart of the learning matter, translating it into inner experience.
Hands-on
Working with the month's subject in hands-on self-help as shown – varied and easy to do – helps further anchor the essence in your body.
Plus this
to take you even deeper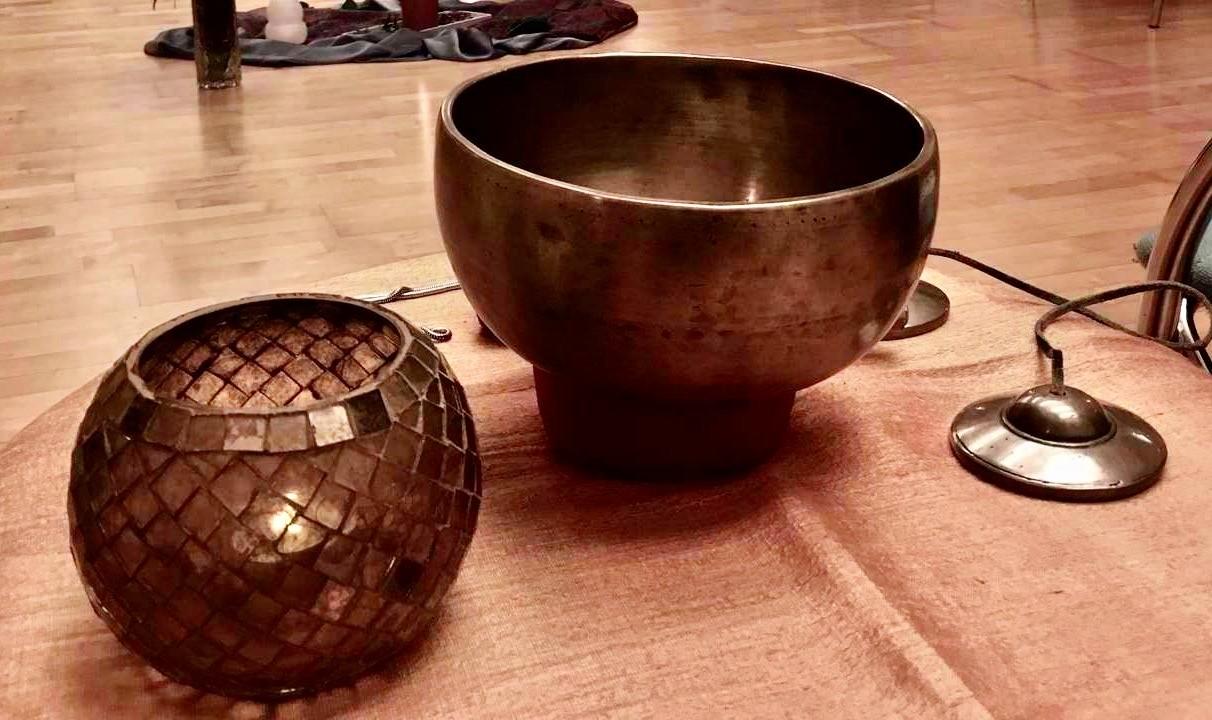 A monthly Meditation
The month's guided meditation will get you grounded in stillness as the month's subject comes alive again. It'll flood you as an overall sensation, and you'll discover it in your body's tissues and inner spaces…
The monthly Livecast
This is where you'll find the full recording of the month's live Q&A, allowing you to absorb again the answers to a range of questions by members, touching on the philosophy and practical application of Jin Shin Jyutsu – Being in Movement.
You were with us during the first year ?
Retain life-time access to the contents you have had twelve months to study and repeat. Any membership fees you paid during that year will be deducted, and there is a special thank-you for all who were there from the very first month…
You were not able to join us during the first year ?
You can now discover the first year in its entirety, study it at your own pace and review it as long and as often as you wish.
What subjects did we study?
Who really is...
Trinity Energy ?
The Main Central ?
The Supervisor ?
The Mediator ?
1st Depth ?
The One ?
The Two and Three ?
The Four ?
2nd Depth ?
The Five, Six and Seven ?
The Eight ?
The Nine ?
More lifetime study of the Art in depth :
Purchase "Year One of the OSC" and get 15 % off "To Feel":
Enjoy this essential toolbox for all body and energy workers at 108 € instead of 128 €
Meanwhile,
The Monthly Online Study Circle
is still going on!
You want to be part of an actively studying group month after month? You want to participate in discussions as they happen? Ask your own questions pertaining to the course? You can join the ongoing monthly Online Study Circle here :
Join the monthly Online Study Circle now